There are several ways to get involved with ClinicalAthlete.
1. The ClinicalAthlete Directory: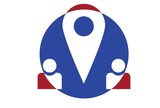 Do you feel worthy of being a ClinicalAthlete Provider?
2. The ClinicalAthlete Forum


Have passion for learning about Athlete Health & Performance? Want to connect and learn from other like-minded coaches, clinicians, and students? Then the ClinicalAthlete Forum is your solution.
APPLY HERE. 


3. The ClinicalAthlete Community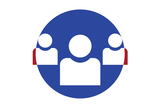 Want to start simple by soaking up the FREE info that we have on this website and be notified of all the awesome things we roll out on a consistent basis? Join us as a
FREE Community member
.